Portrait Miniatures
In order to book a commission, a 50% deposit of the full price is required, this is non-refundable.
The remaining 50% + shipping and shipping insurance is required upon completion.

To book a commission, please contact baylaarietta@gmail.com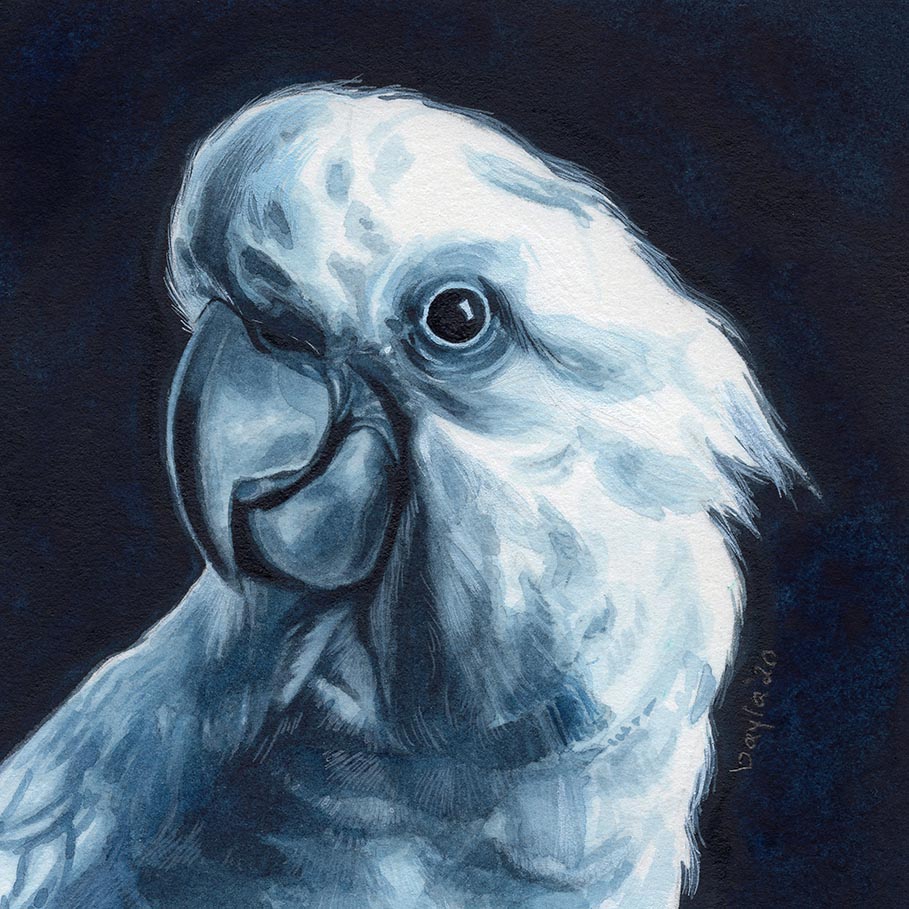 More examples can be found at
www.BaylaArt.com
and on Instagram @BaylaArt
Pricing
Miniatures range in size from 1.5"x2" to 4"x6" (I work within the perimeters of vintage frames).
All miniatures cost $250 plus shipping regardless of size.
Portraits do not include frames, however I am happy to share information on where to find miniature frames. I am also willing to purchase and bill clients for selected frames.

Shipping and Insurance
A shipping and insurance fee will be added to the total price if needed. The shipped painting will be insured for the price of the piece.

Licensing
Please be aware that these prices are for the purchase of original work only and NOT for licensing or rights for reproduction. Unless otherwise noted in the contract, I the artist own copyright of the created work, and may use the image for marketing and commercial purposes. If you are interested in purchasing usage rights, please contact me and I will be happy to develop a contract with you.


Back